Lumbee Group is an 8(a) Native American Indian Owned Business that provides Enterprise, Education, Government, Healthcare, and Transportation, with trustworthy, reliable and professional business solutions and simplifying services.
From Managed IT-Services, Healthcare Solutions, Cyber-Security Services, Ai-Technology, IoT & Intelligent Data Solutions, Cloud Offering, Data Center Refresh, Network Cable Installation, Drone Surveillance, Hardware Software Solutions and IT-Staffing & Recruiting support to clients all across the Front Range.
Whether a company is looking to increase their footprint, backup their data or stay connected and protected, we can help make it happen. While you run your business.
Our Vision, Mission, and Core Philosophy
Our core beliefs and company culture is what makes Lumbee the right partner for your consulting and equipment procurement needs.
Our Vision
At Lumbee Group our vision is simple. "People, Service and Quality First". Our staff is challenged everyday to go above and beyond for our clients needs. We will always evolve our service to provide the best support. We will always require that our partners offer the highest quality without exception.
Our Mission
We offer the best service at the best price while treating our customers with respect.
Our Core Philosophy
We make every deal the right deal for our clients. At Lumbee, we believe in providing the best in customer service and are dedicated to client satisfaction in every aspect of our business.
Our Partners
Our Clients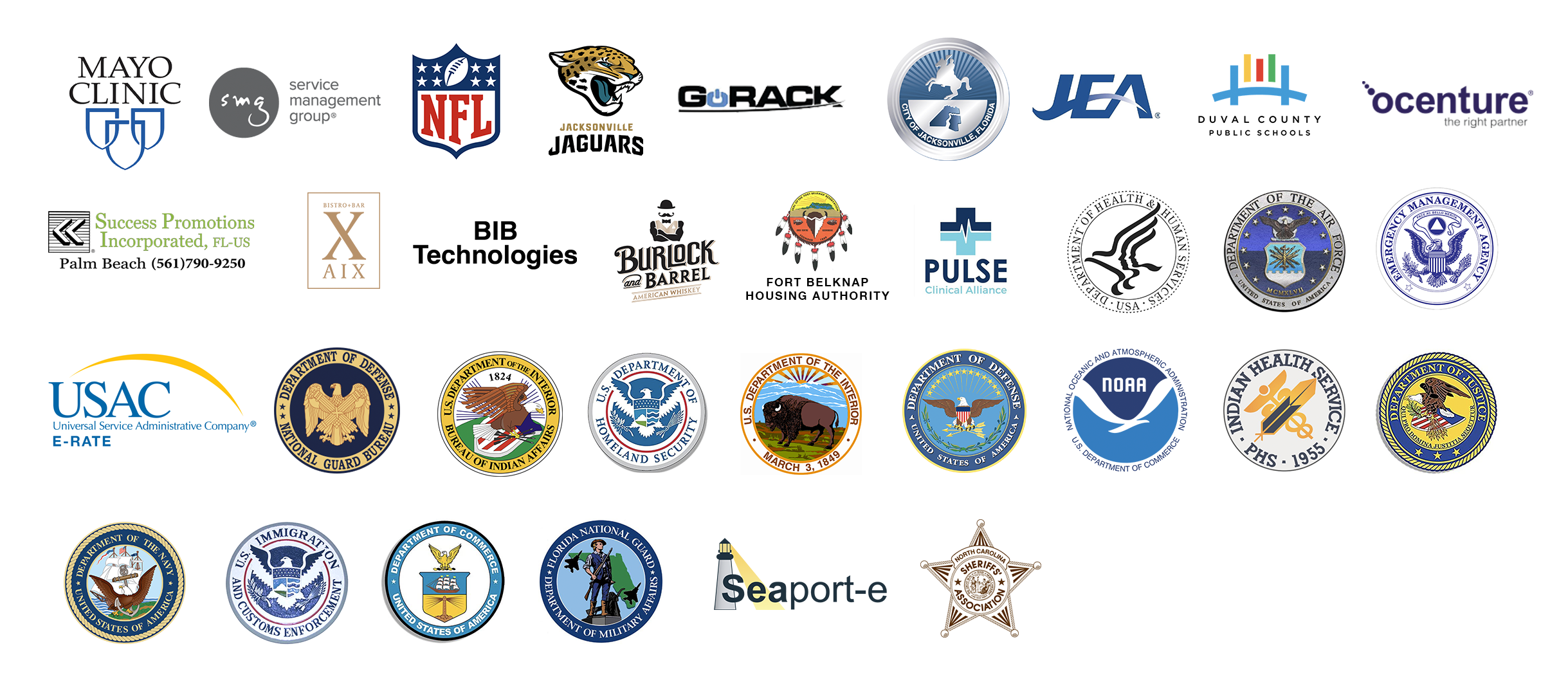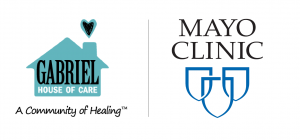 Gabriel House of Care, Mayo Clinic, Partner
"Being a hospital hospitality house and a non profit, we are very dependent on our IT company to help keep our network functioning at optimum performance.  The Lumbee Group are exceptional; always available to assist and always offering advice and recommendations to improve our systems.  A Great Partner!"
Valerie Callahan
Gabriel House of Care; Executive Director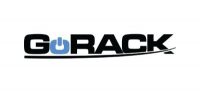 GoRack Data Centers Partner
"I have worked with Lumbee Group in different capacities, but mainly as a Technology Sales Consultant and Marketing partner.  Lumbee Group has a strong work ethic and is very knowledgeable in the Technology industry.  Lumbee Group has always impressed me with drive to succeed and positive attitude.  It is hard to find a company as motivated and hard-working as Lumbee Group is.  I highly recommend Lumbee Group as both networking/referral partners and business consultants."
Mark Marques
GoRack