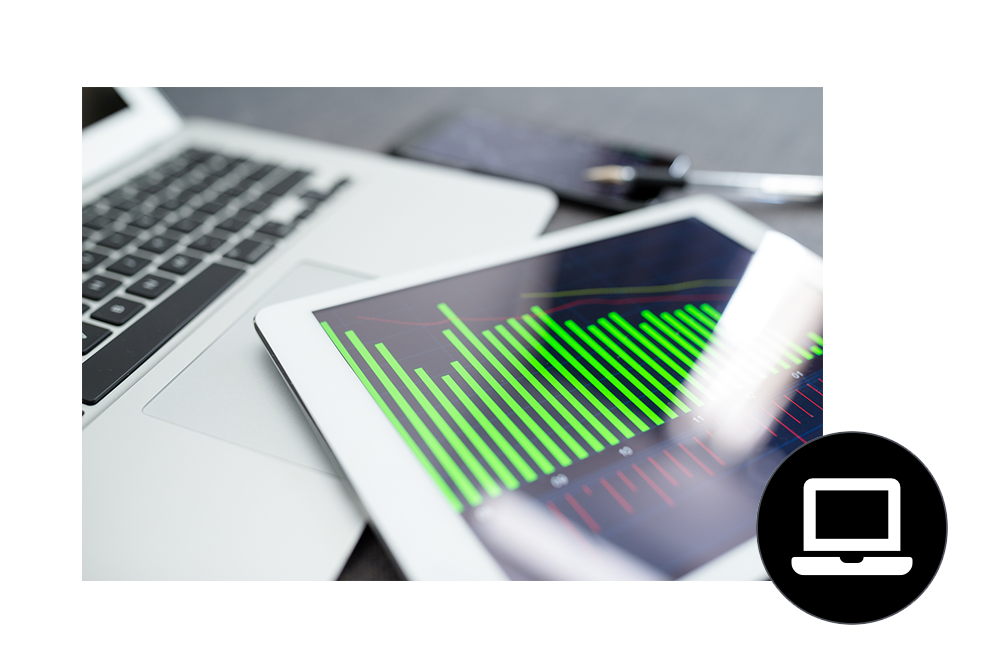 Technology Procurement
Lumbee is dedicated to helping our customers buy smarter.  Thus, we offer procurement support and services for all your technology needs from the standard IT product to unique hard to source items.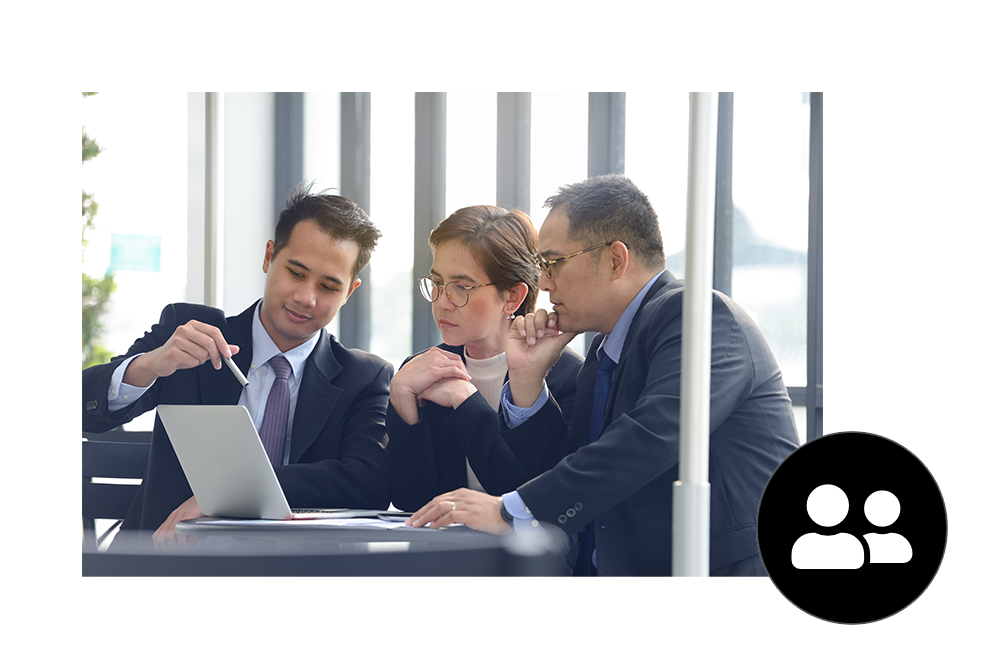 Staffing & Consulting Services
Our staffing division is standing by to help you find the right talent in a crowded world.   From Technology to Administration needs, the Lumbee Group is here to help – just ask!  Lumbee Group delivers flexible outsourcing solutions. We provide functional, technical and consultative services to a diverse range of industries across the US. More importantly, our solutions have delivered substantial cost savings to Medium, Large, State, Federal & Local Governments clients.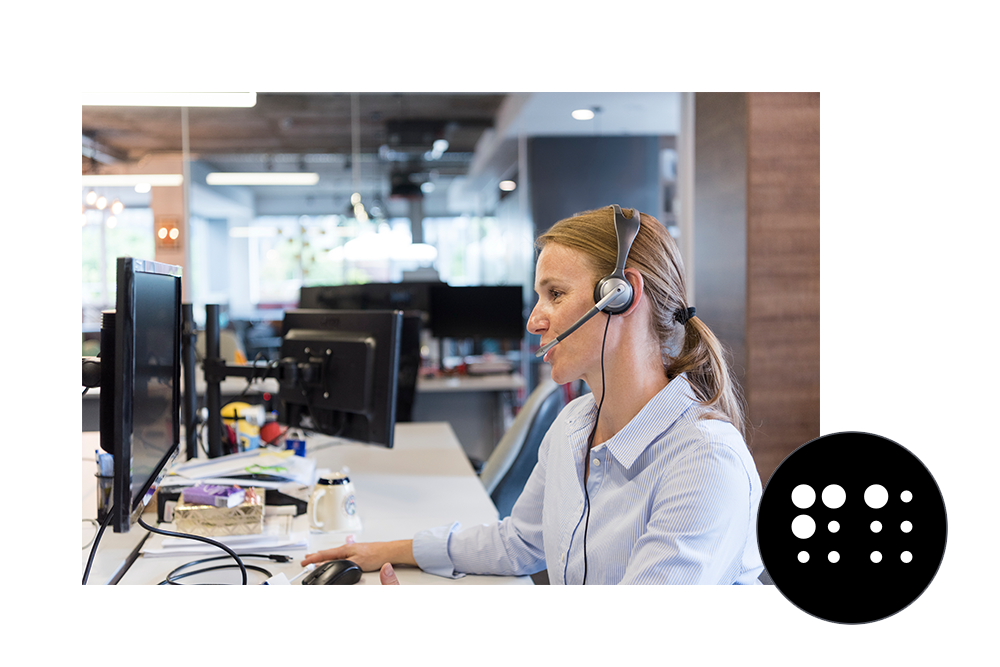 Technology Support & Implementation Services
Lumbee Group offers mission-critical technology support and engineering solutions. As such, we deploy enterprise solutions to keep our clients ahead of the ever changing technology curve.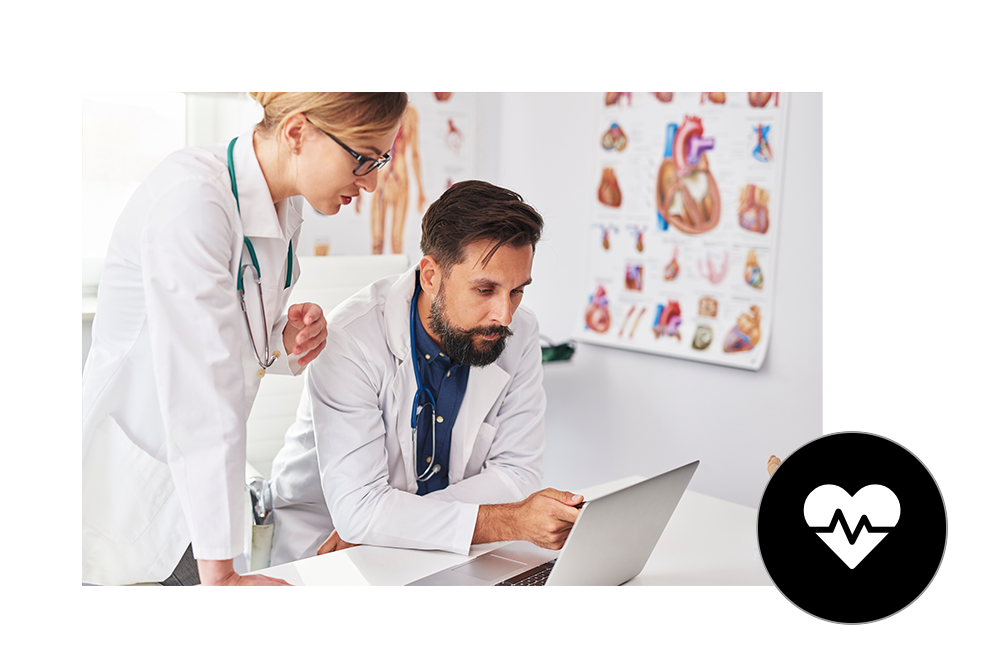 Healthcare Solutions, Telehealth, & EHR Software
Lumbee offers highly customized healthcare equipment and services that is able to provide high quality performance 24 hours a day, 365 days a year.The Telehealth and EHR platform provides unlimited access to board certified physicians anytime and anywhere. In cases where it is difficult for a patient to go and receive qualified medical services as a result of distance or accessibility challenges, qualified medical services can be delivered remotely to the patient in a quick manner in order to have a positive impact on the patient's health.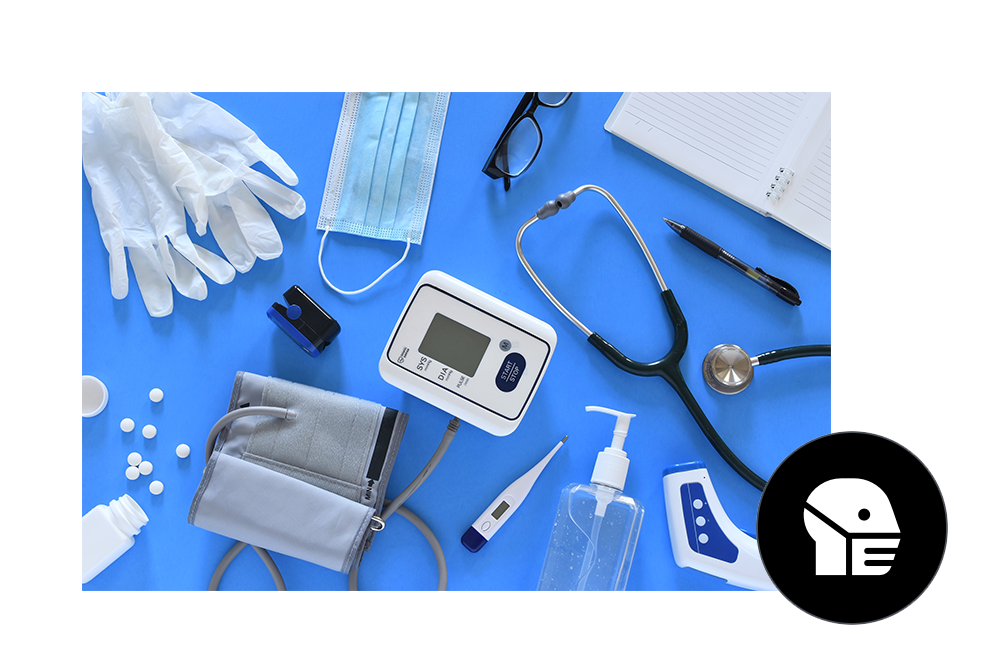 Medical Supplies
At Lumbee Group, we can help you furnish your organization with key high quality medical supplies with outstanding customer service that are important for first responders, armed forces, and medical services.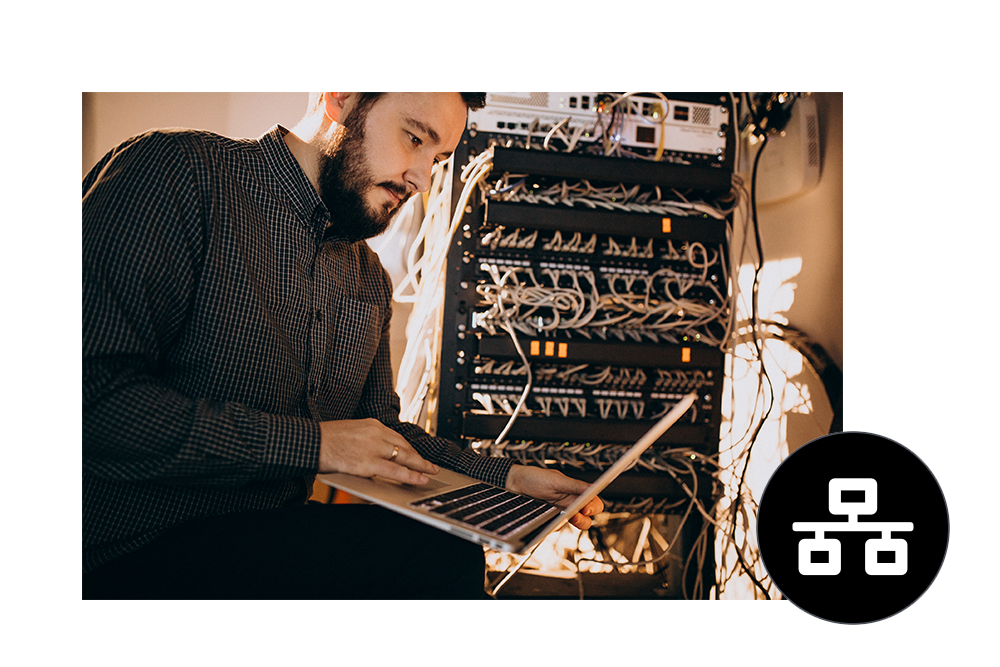 Managed IT Services
Lumbee's vendor-neutral managed services team can design, build and deploy a tailored solution environment that exceeds the specific needs for your technology support plan. Whether deploying an end-to-end implementation plan or a custom service management solution, we can help integrate processes, people, and technology for improved visibility, automation and control. In addition, we offer complete 24/7 remote and local IT monitored support for servers, network appliances and desktops.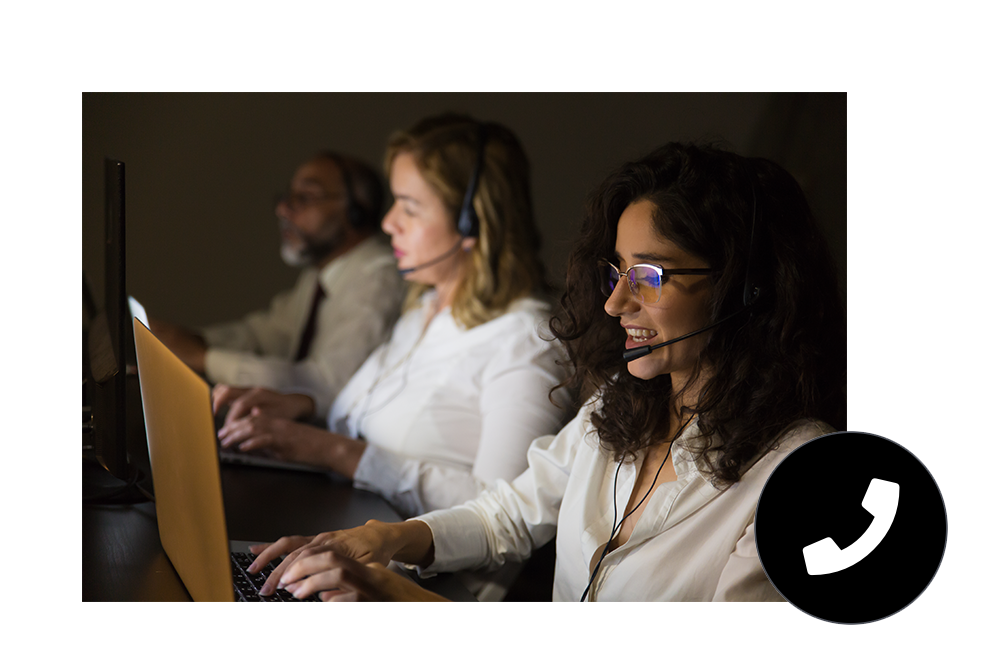 IT Help Desk 
Lumbee Group Helpdesk IT Services solution is affordable and has a 100% customer satisfaction guarantee. We also offer remote and physical support for hardware, software, and services. Thus, our top-notched support extends the value of our high-quality products and services by ensuring a piece-of-mind that the products and services will perform on demand when needed so that you can focus on your customers and business.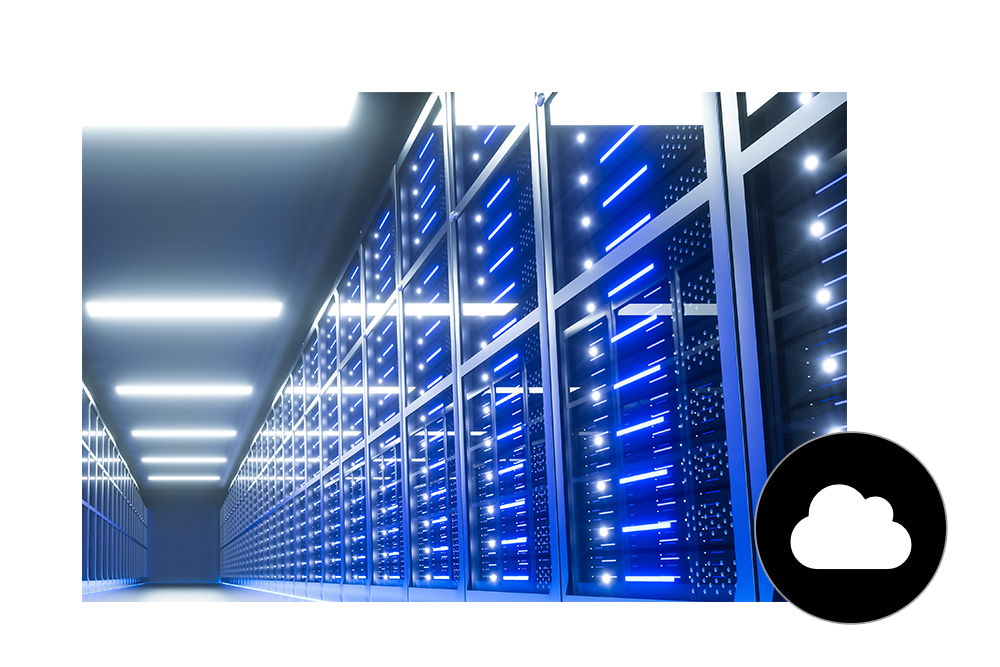 Cloud Solutions & Virtualization
With rapid transformation of Data, Lumbee's Data Center solutions include elements such as convergence, virtualization, convergence and consolidation Data Centers need to be current and prepared for future demands of your business. As a result, our approach, aligns engineering, strategy and migration into an end-to-end solution.  Moving your company to a virtual environment does not have to be difficult, costly or time consuming.  Lumbee can help streamline your organization using Virtualization software and provide real time co-located and managed services.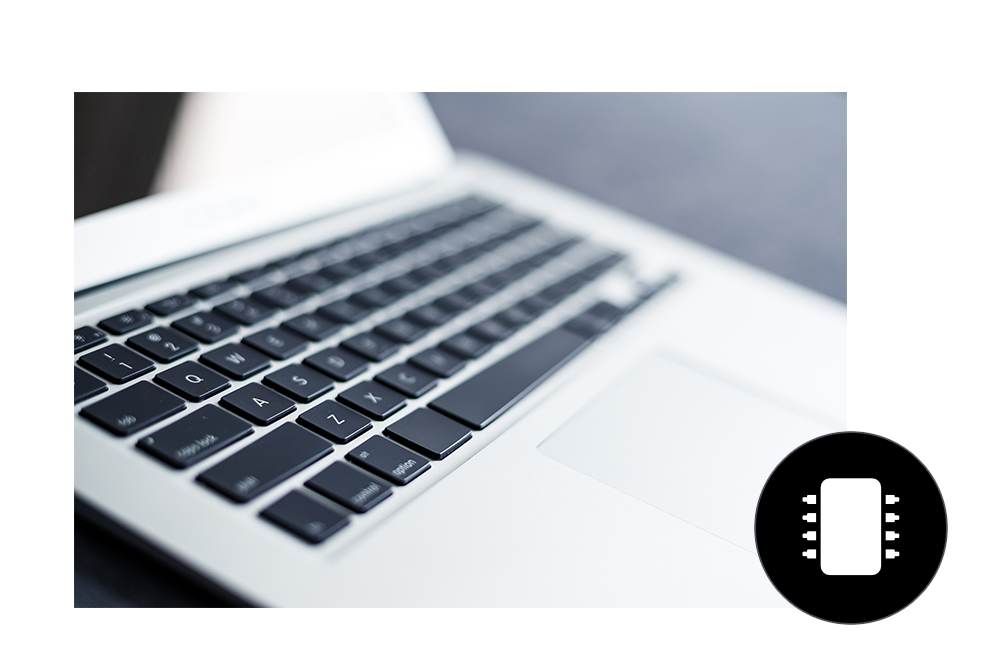 Hardware Solutions
We offer hardware solutions and turnkey projects to meet your individual needs. Solutions are available in a structured networking environment, for LAN and WAN connectivity, to ensure data security and reliability, to support server and high volume computing, for personal computing access, and area and building surveillance. Furthermore, Lumbee Group's service team has qualified personnel that can advise on and install the best solution available.